Do you want to know more?
Your DNA will be sequenced with third-generation technologies.
Verranno utilizzate le più recenti macchine Illumina.
This will allow us to discover a multitude of features of your DNA.
It will also enable us to perform more analysis in the future, providing even more accurate and expanded reports.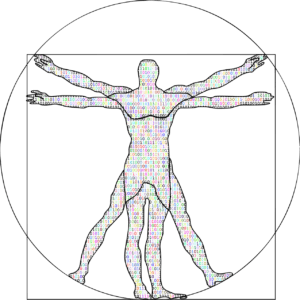 "Taking genetic research to a new level"
What changes with blockchain?
Our solution on IBM Blockchain technology provides the highest standards in terms of security and reliability,
allowing us to integrate innovative smart contracts and our own digital currency.