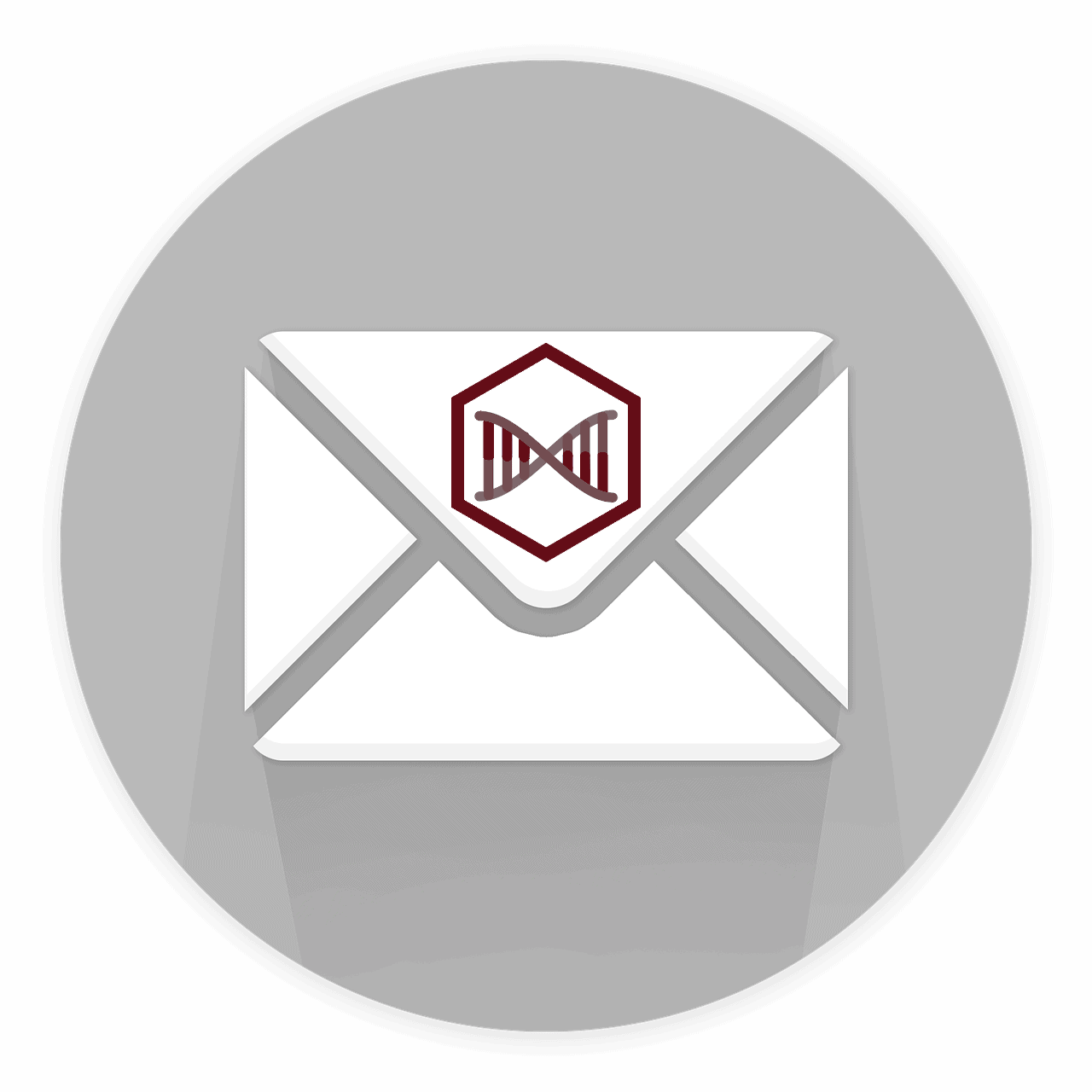 GENESY KIT
ONE KIT, ONE SEQUENCING, ONCE FOR ALL
We will sequence all your DNA and will bring to the surface a large quantity of information, from your ancestors to your predispositions.
ARE YOU LOOKING FOR SOMETHING IN PARTICULAR?
The quantity of information extracted from your DNA is continuously evolving. This is why we will be able to perform additional analysis if you are looking for very specific information. However, considering how wide and precise our sequencing is, we will probably already hold what you are seeking.
To better understand the terms we use when it comes to science and sequencing, we suggest to visit our FAQ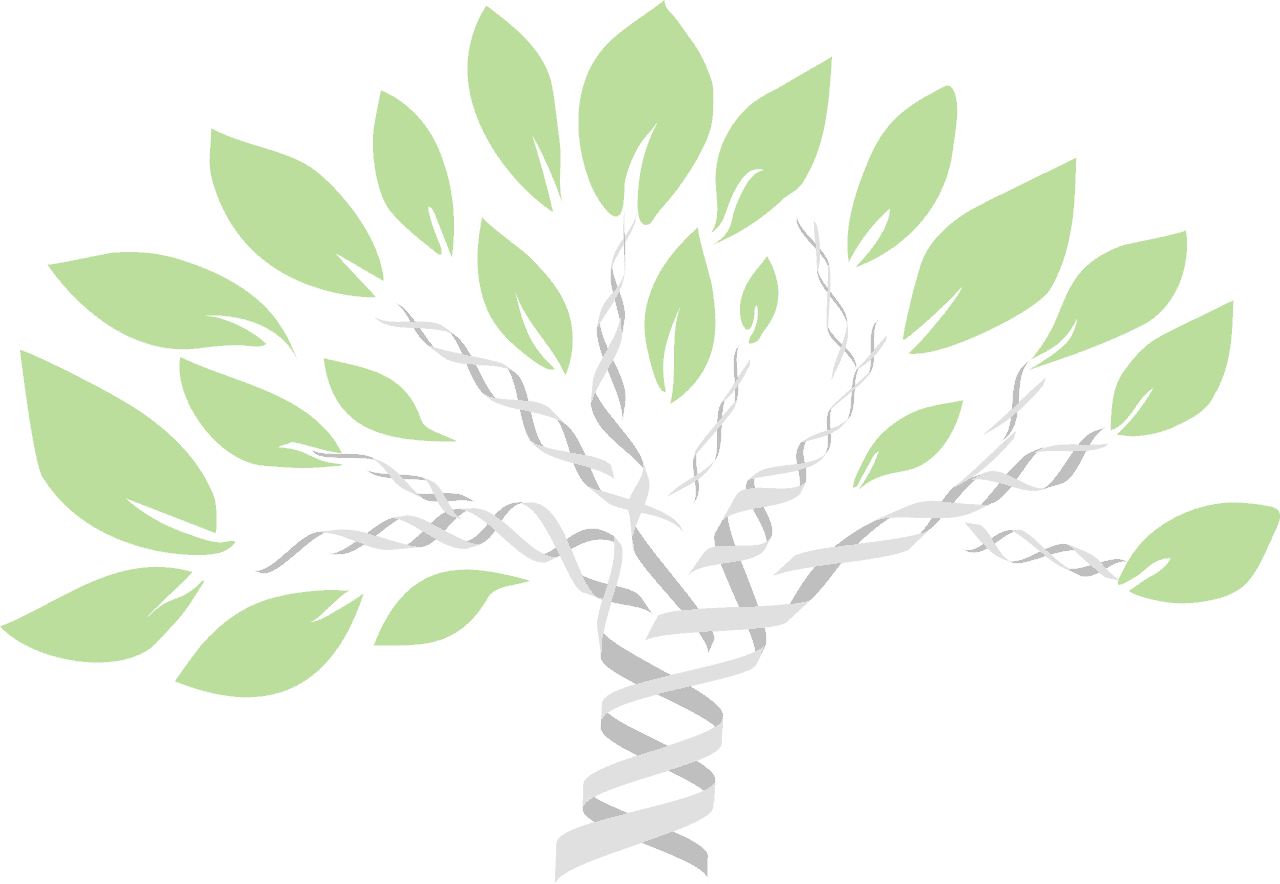 ORIGINS
Have you ever asked yourself where your ancestors come from? Sometimes people find out very interesting ancestry connections.
As of now we are not planning to create your family tree, putting you in touch with relatives you didn't know about. Actually, from what we have been told, we should really drop this idea.
HEALTH
Your health represents the field with the most potential for research. We will not only show you your main predispositions but we will be able to deliver more advanced reports in the near future. Personalised medicine is a new world to discover, where doctors will learn how to recommend the best medicinals based on your DNA. As everyone says, prevention is better than cure.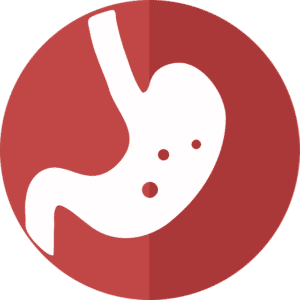 DIET
Another field where your DNA will make a difference is your diet. Thanks to new medical studies, your DNA will let you understand the best food for your body. We will also be able to share your food intolerances, like gluten or dairy. Even in this field, prevention is better than cure.
FUTURE
New technologies will make your DNA a gold mine for information. Finally you can analyse your whole genome without spending a fortune and we will help you discover more about your past, present, and future. Think about how many incurable diseases will become curable or how many criminals will be identified through their DNA. The more DNA will be analysed, the faster progress will be. We will not just help ourselves, but we will do our part to help medical research.